Návody

You can view the LIVEGOOD website in any language.
Choose your preferred language from Google.
---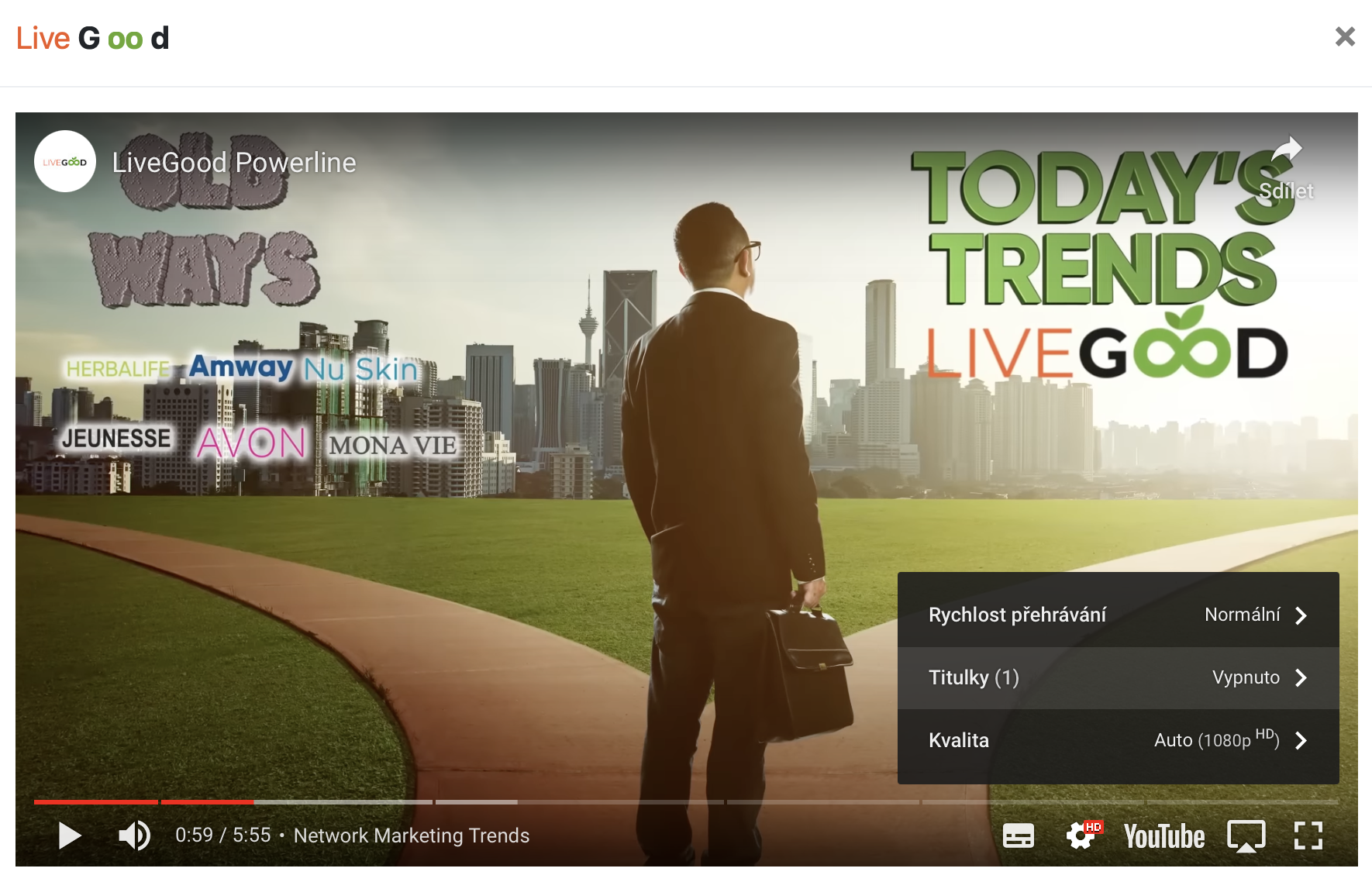 All LIVEGOOD videos are subtitled.
Turn them on and then select the language into which they should be translated.
---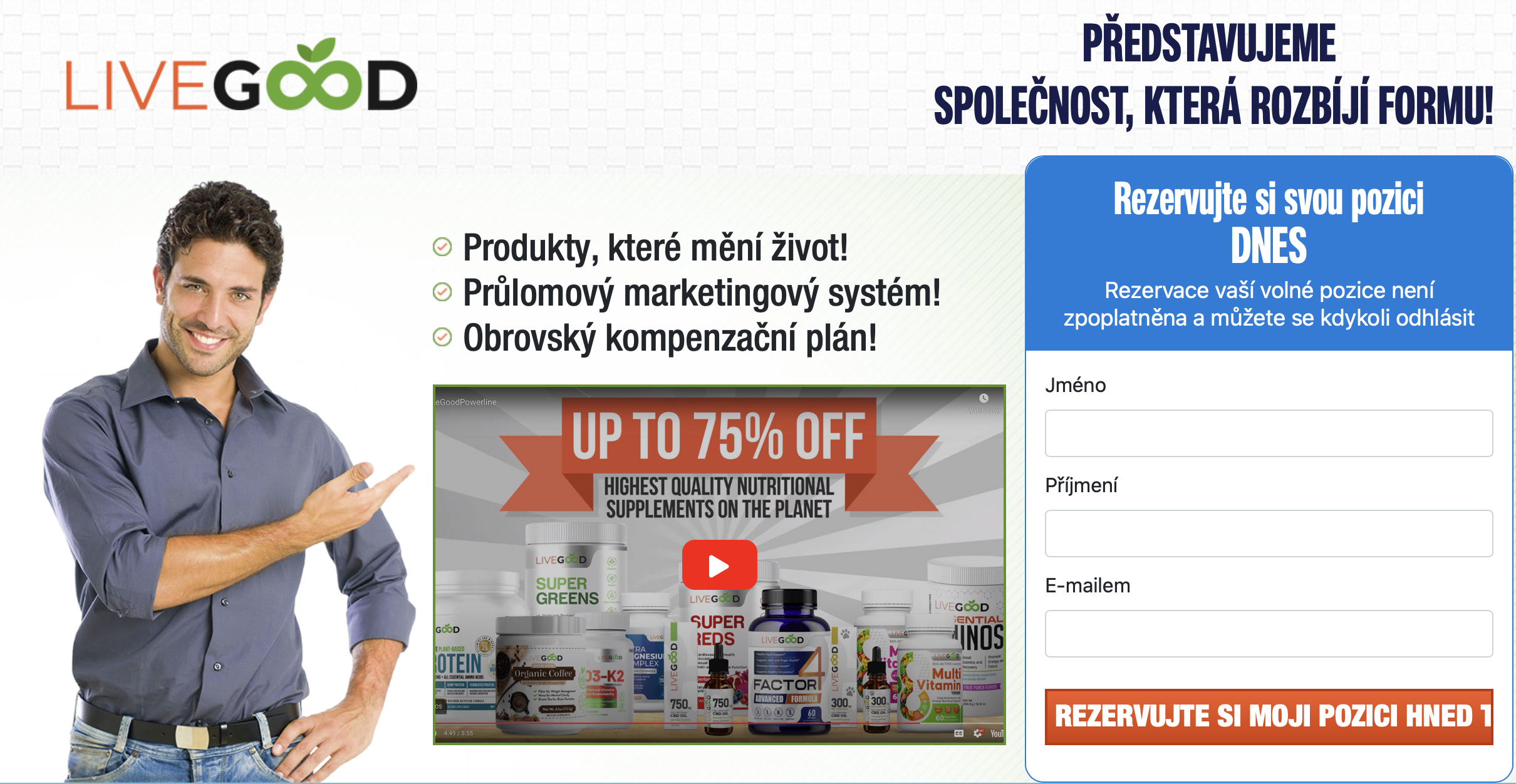 Registration is simple.
Fill in the first and last name (without hooks and commas - no accents).
Fill in your email address (it is recommended to use @gmail.com).
---