ALFA OMEGA Dreams
Description and parameters
ALFA OMEGA Dreams
It contributes to better quality of sleep and prolongation of the so-called. deep sleep. The product is based mainly on the sleep hormone - melatonin and the flower of the blue water lily.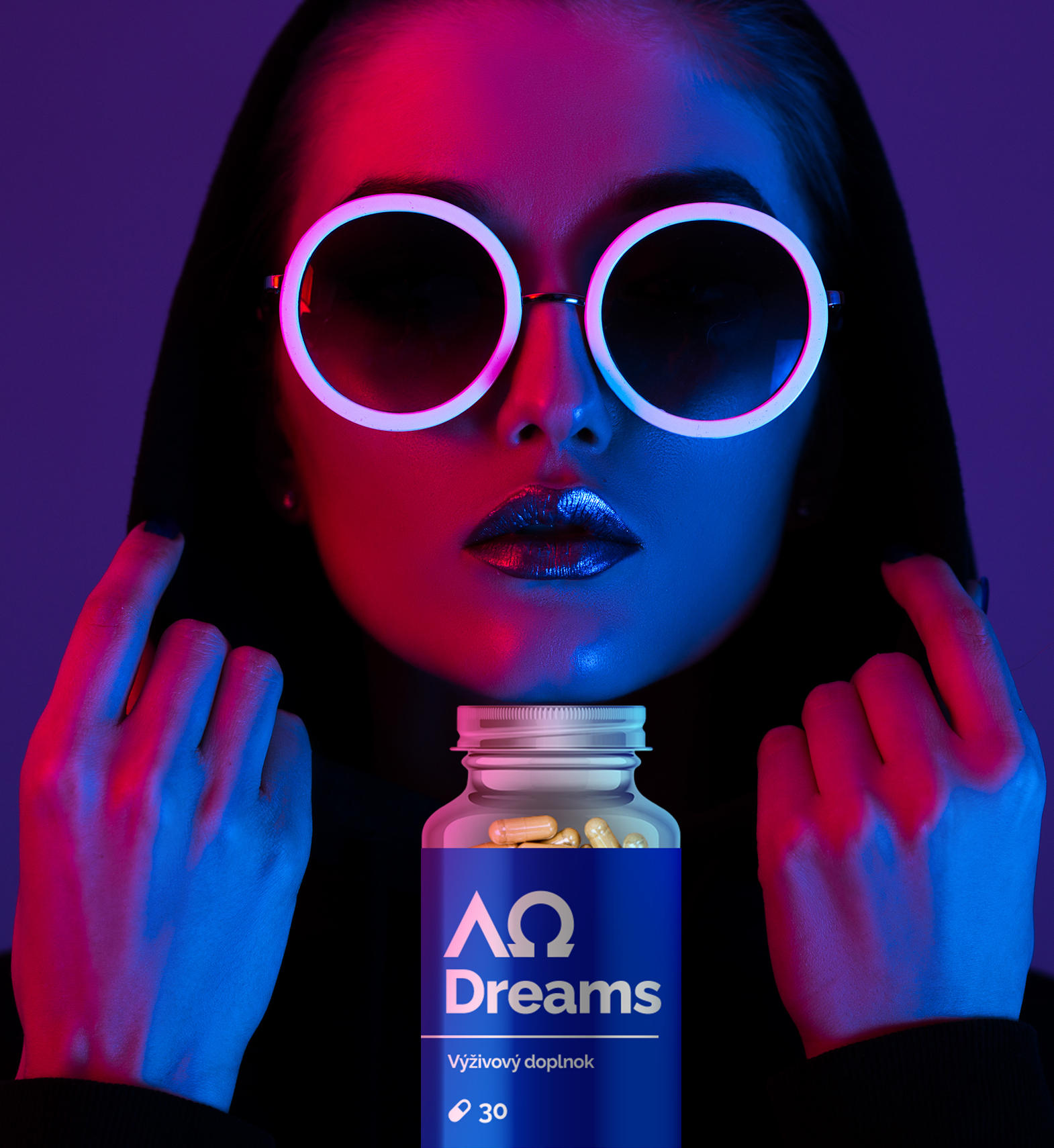 Using ΑΩ Dreams
better sleep quality
cell regeneration
increase blood supply to the muscles
prolonging deep sleep
---
ΑΩ Dreams contains the following active ingredients
| | | |
| --- | --- | --- |
| | | |
| BLUE LECANINE | MELATONIN | COMMON HOPS |
| Relieves pain, creates a sense of well-being. | It speeds up falling asleep and ensures better quality sleep. | In medicine, it is used as a sedative, diuretic, in sleep disorders and to promote appetite. |
---
Ingredients:
Lemon balm (Nymphaea caerulea), L-triotophane, Lemon balm (Melissa officinalis), Hops (Humulus lupulus), Piperine (pepper extract), Melatonin, Chromium (Chromium picolinate).
---
Dosage:
1 capsule daily, about an hour before bedtime.
Package content: 30 capsules
---
Warning Not suitable for children, pregnant and breastfeeding women. Store in a tightly closed container, in a dry and dark place at a temperature of up to 25 °C, out of the reach of small children. Protect the product from frost, direct sunlight and radiant heat. The recommended daily dose must not be exceeded. The dietary supplement must not be used as a substitute for a varied diet.
Producer: ALAGENEX life s.r.o., Radlinského 10, 92001 Hlohovec, Slovakia
---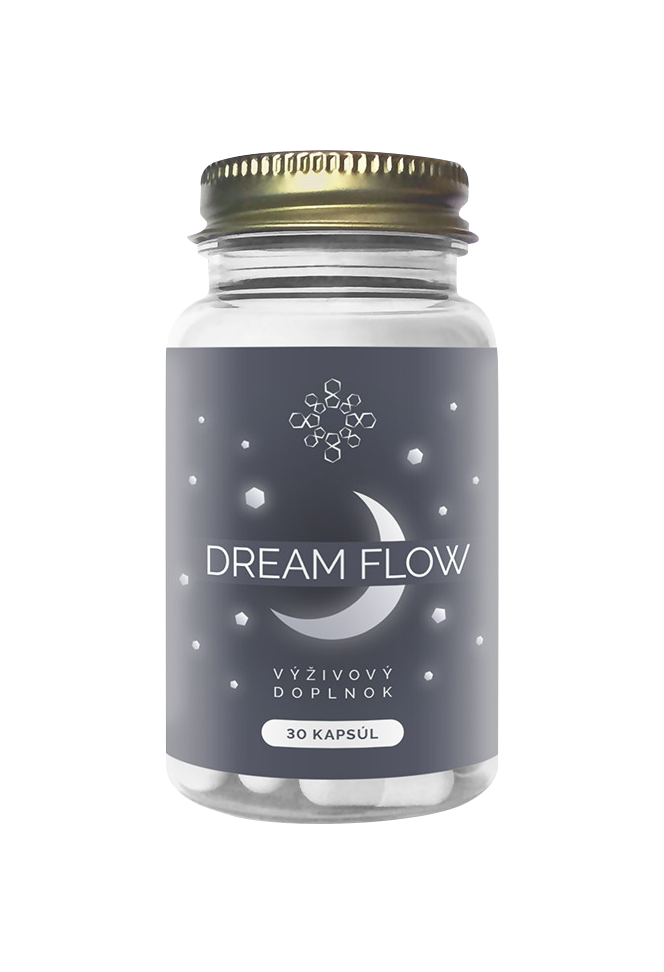 It may happen that we deliver the product to you in old packaging.
You may have come across the ΑΩ Dreams product under the name Dream Flow.
Only the packaging has changed. The composition and functionality of the products remain of the highest quality.
---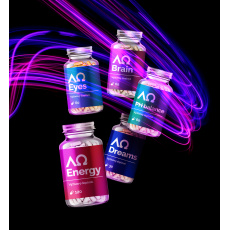 For your maximum performance
AΩ Nutritional supplements
Functional nutritional supplements with unique formulations for your brain, vision, energy, sleep and balance your body.