COMFORT TAPE - heel protection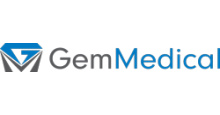 Description and parameters
COMFORT TAPE - heel protection
Relief is already here!
No more blisters from new shoes or scuffed heels. One stick and the problem is over. No pads or thick gel layer will get in the way.The tape is stretchable on all sides and you can adjust its size by cutting it.The tape is waterproof, can withstand showers and can be left on for up to 5 days.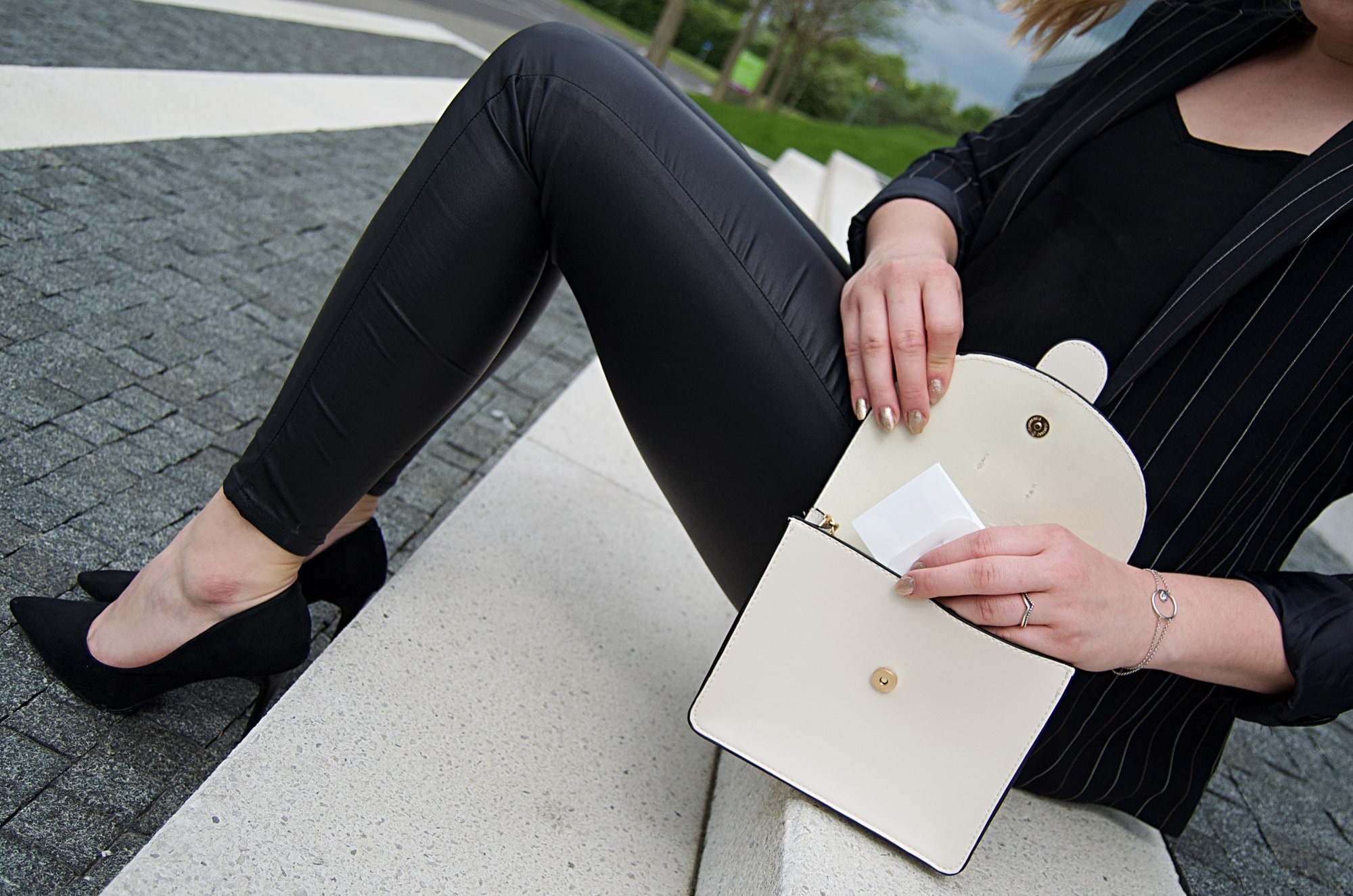 Packaging
We know your needs and that's why we've come up with packaging that you can put almost anywhere. In your purse when you go to work. In your pocketbook when you go to the prom. In your backpack when you go hiking.Package contains 2 ready-made sizes, 15 pcs in total.
5 pieces (10 x 5 cm)
10 pieces (5 x 5 cm)
How to use the tape
The tape can be adjusted to fit you exactly - trim the corners into a curve to ensure minimal corner peeling. Apply to a dry, clean area you want to protect. If the skin is treated with cream, the tape will not adhere sufficiently to the skin.
Composition: nylon, medical resin and elastic fibre.
Parameters
Material: nylon
Color: blends with leather
Size: 5 pieces (10 x 5 cm), 10 pieces (5 x 5 cm)
Properties: breathable, elastic on all sides, hypoallergenic, waterproof, latex-free, protects
Durability: up to 5 days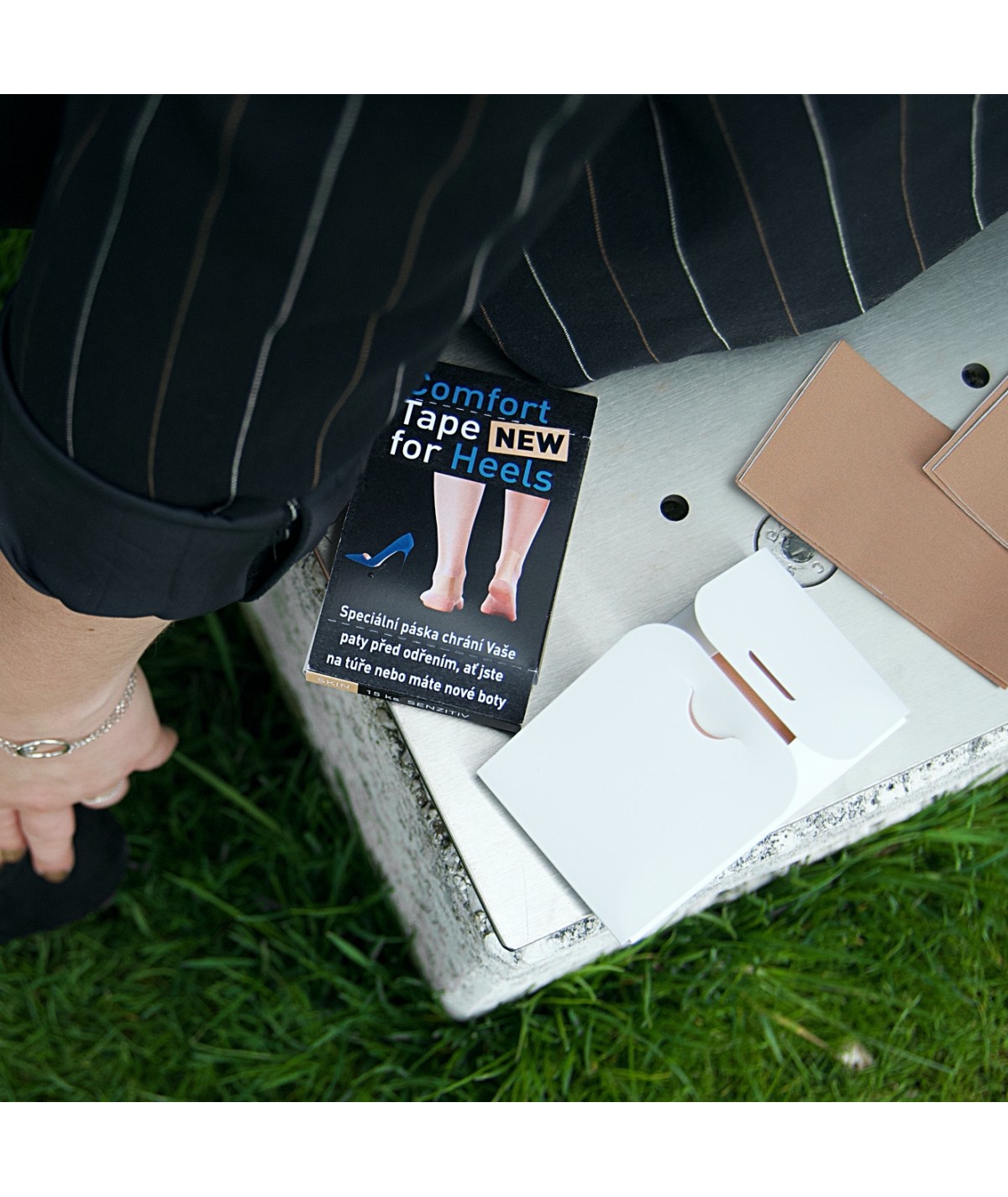 COMFORT TAPE - heel protection